Things to Do at Hartness & in Greenville
Embark on a New Adventure
Just outside the charming downtown of Greenville, SC, you will have an abundant array of outdoor recreational opportunities at Hotel Hartness. The hotel is nestled among 180 acres of dedicated, protected nature preserve that includes 15 miles of trails, lakes, and ponds. Get lost in nature at Falls Park or the Swamp Rabbit Trail. You can also explore miles of existing trails through the downtown Greenville community. Walking, biking, hiking – or two feet or four paws – whatever your favorite way is to enjoy the great outdoors, you'll find it right at your fingertips at Hotel Hartness in Greenville.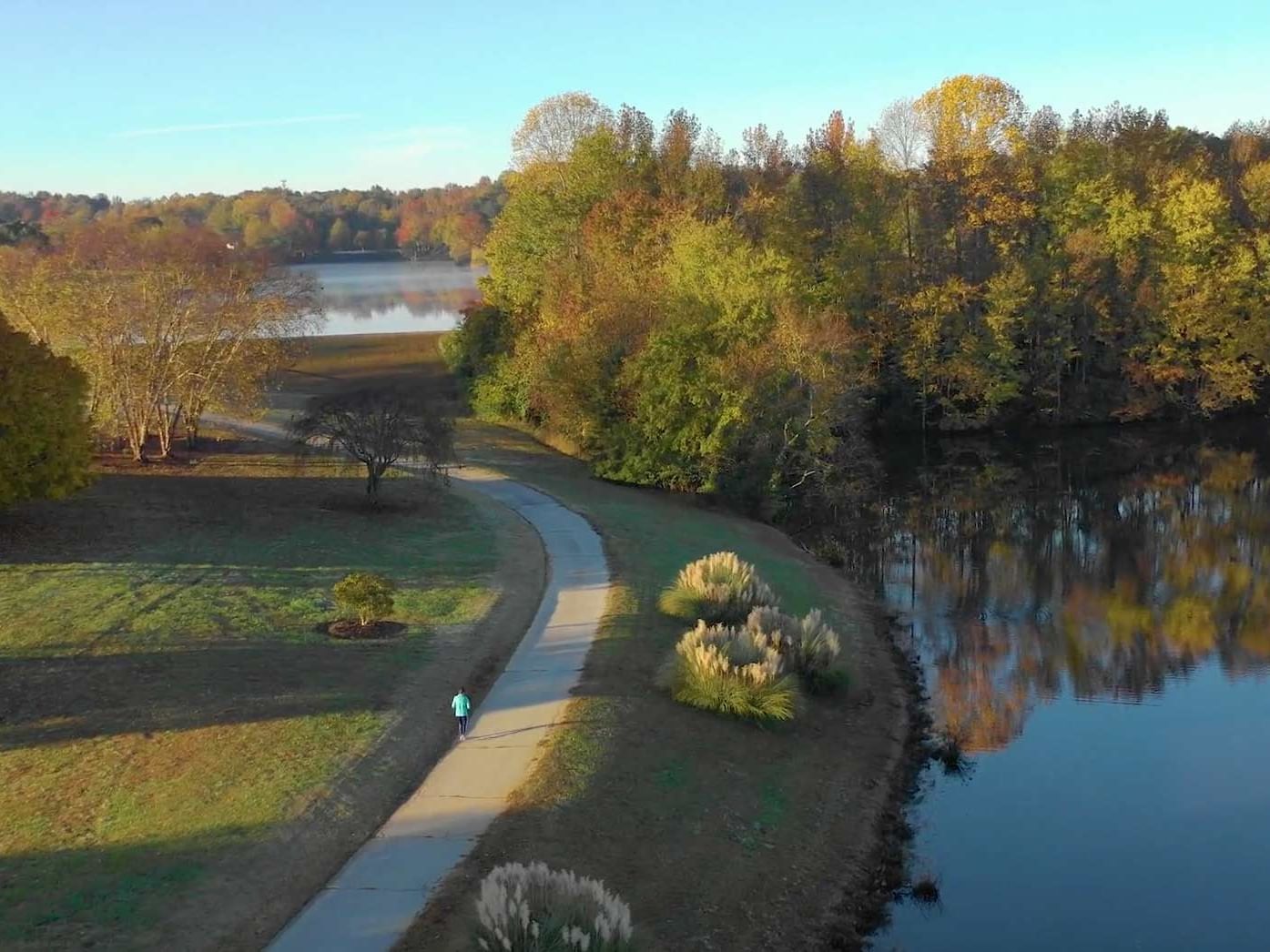 Nature Trail
The Hartness family has been gathering and collecting this spectacular 449-acre parcel over the past forty years, and as they acquired new pieces, they created trails throughout the land to satisfy their love for walking and biking. These trails now form the heart of Hartness' incredible 15-mile trail network that are enjoyed by residents on a daily basis. The trails meander through the woods, around beautiful ponds and over creeks and streams.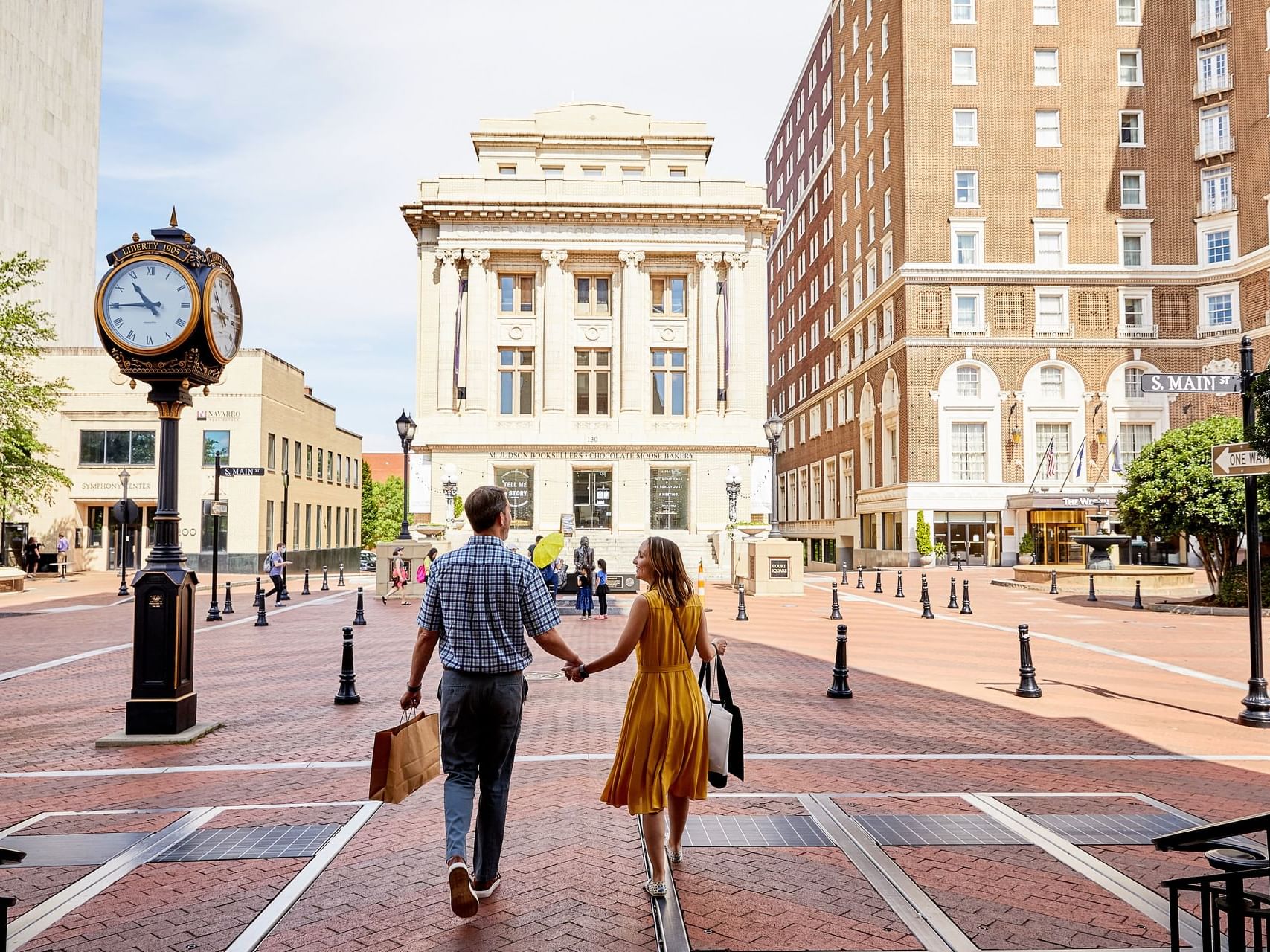 Greenville
Greenville is home to two major healthcare systems and has attracted companies as prestigious as BMW and Michelin North America. Set in the foothills of the Blue Ridge Mountains, outdoor adventure of every kind is just miles away, while museums, theaters, shopping and dining keep things exciting in the city. Plus, we're 5 miles from Greenville-Spartanburg Airport, and just a few hours' drive from Atlanta, Asheville, Charlotte and Charleston. The possibilities are endless from here.