Hotel Hartness Offers
Find the Perfect Deal to Help You Save
Reconnect with family and friends or indulge in a romantic couples' spa weekend. Enjoy dinner at Patterson and specialty cocktail at The Captain while relaxing in a room with picturesque views. Make your next trip inspiring with a variety of offers and luxury hotel and packages from Hotel Hartness.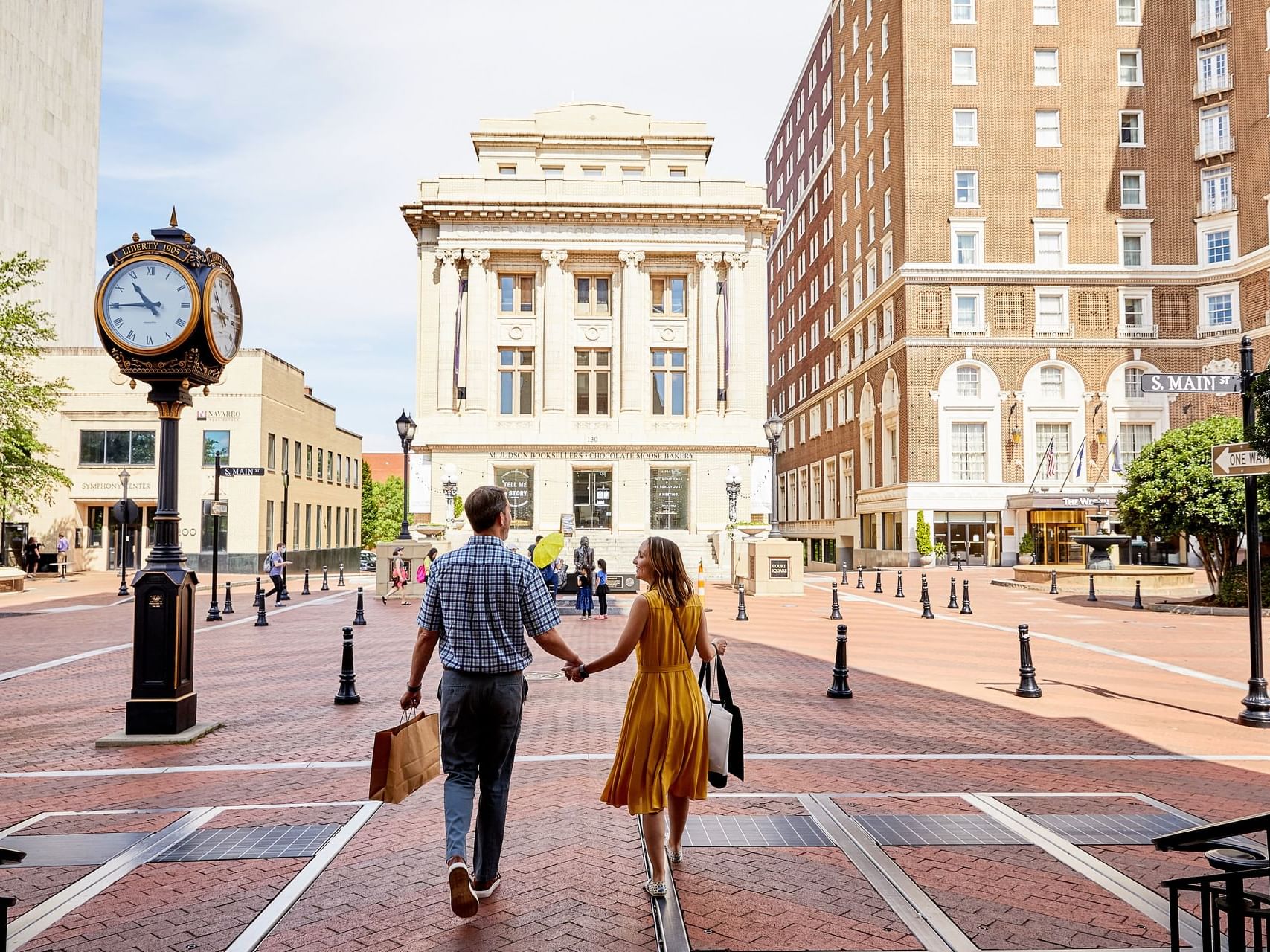 Romantic Escape
Enjoy a romantic getaway you and your loved one won't soon forget at Hotel Hartness!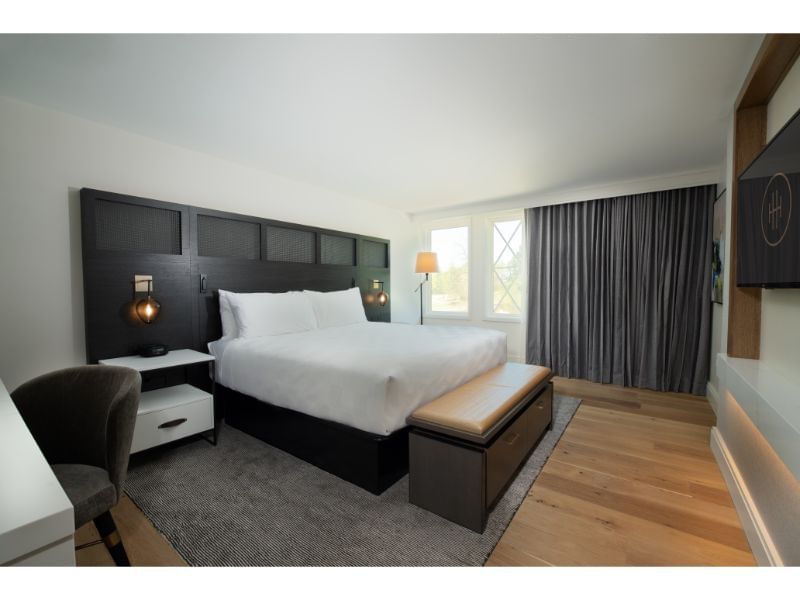 Stay and Dine
Treat yourself to a bright and vibrant culinary experience during your stay!