Hotel Hartness Offers
Find the Perfect Deal to Help You Save
Reconnect with family and friends or indulge in a romantic couples' spa weekend. Enjoy dinner at Patterson and specialty cocktail at The Captain while relaxing in a room with picturesque views. Make your next trip inspiring with a variety of offers and luxury hotel and packages from Hotel Hartness.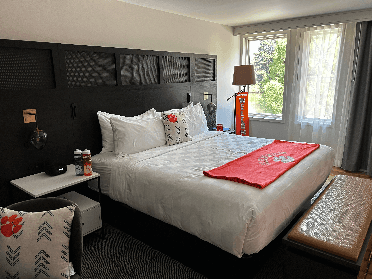 Get your game day ritual started at the Hotel Hartness this season!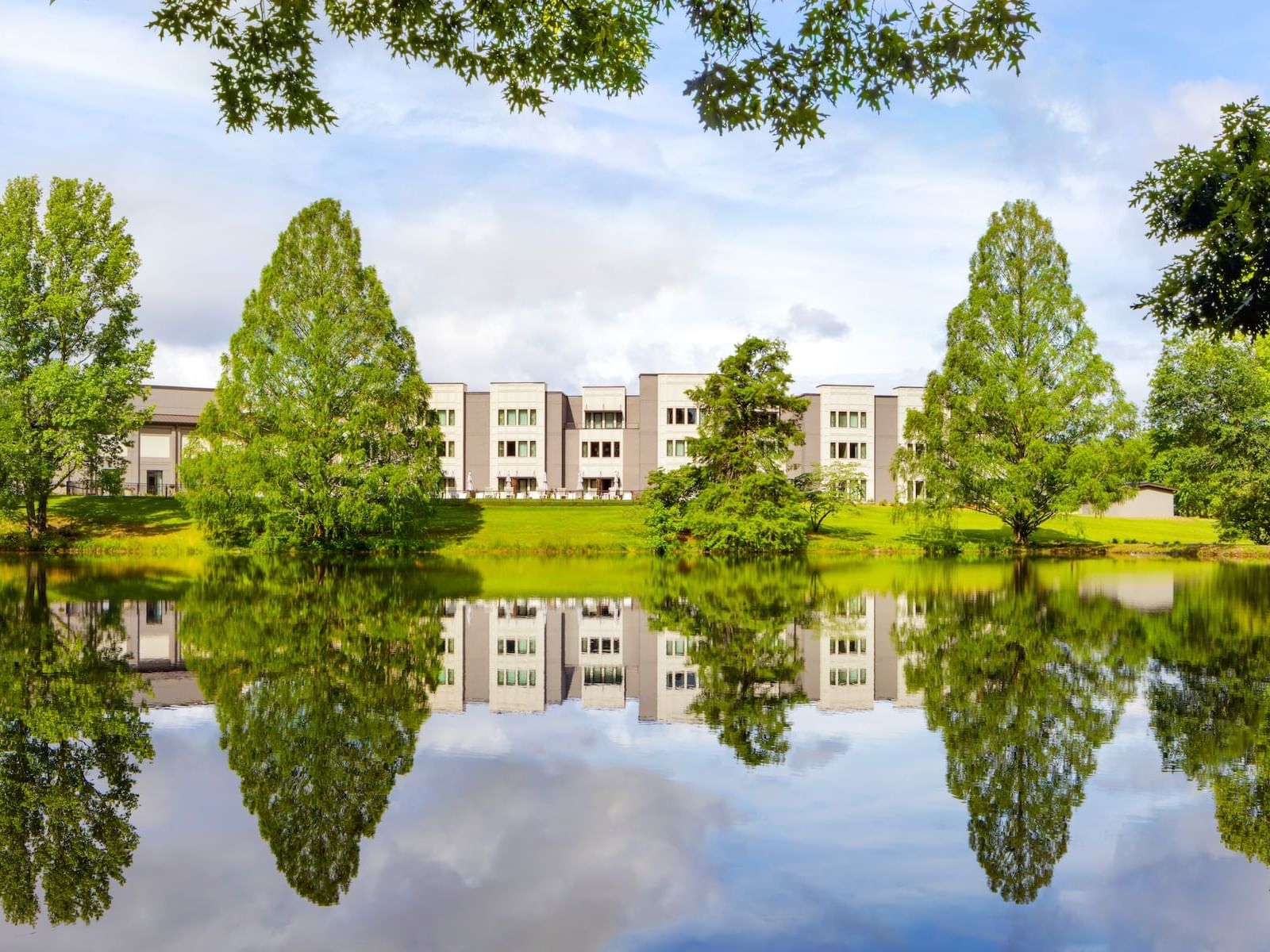 Poolside Package
Relax poolside this summer and let our team take care of everything--all you need is your swimsuit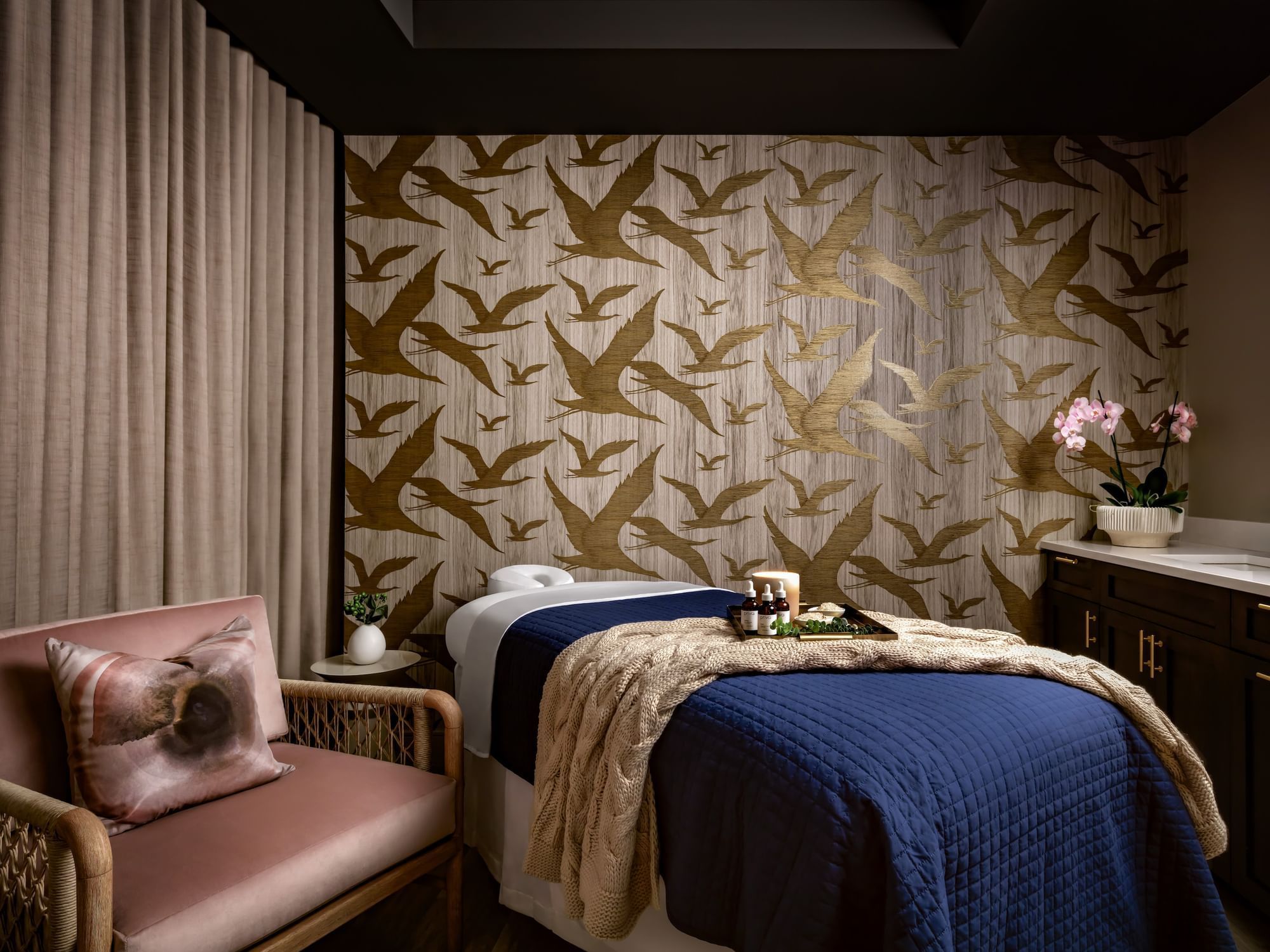 Spa Day Package
Relax, recharge, and restore at the Hotel Hartness.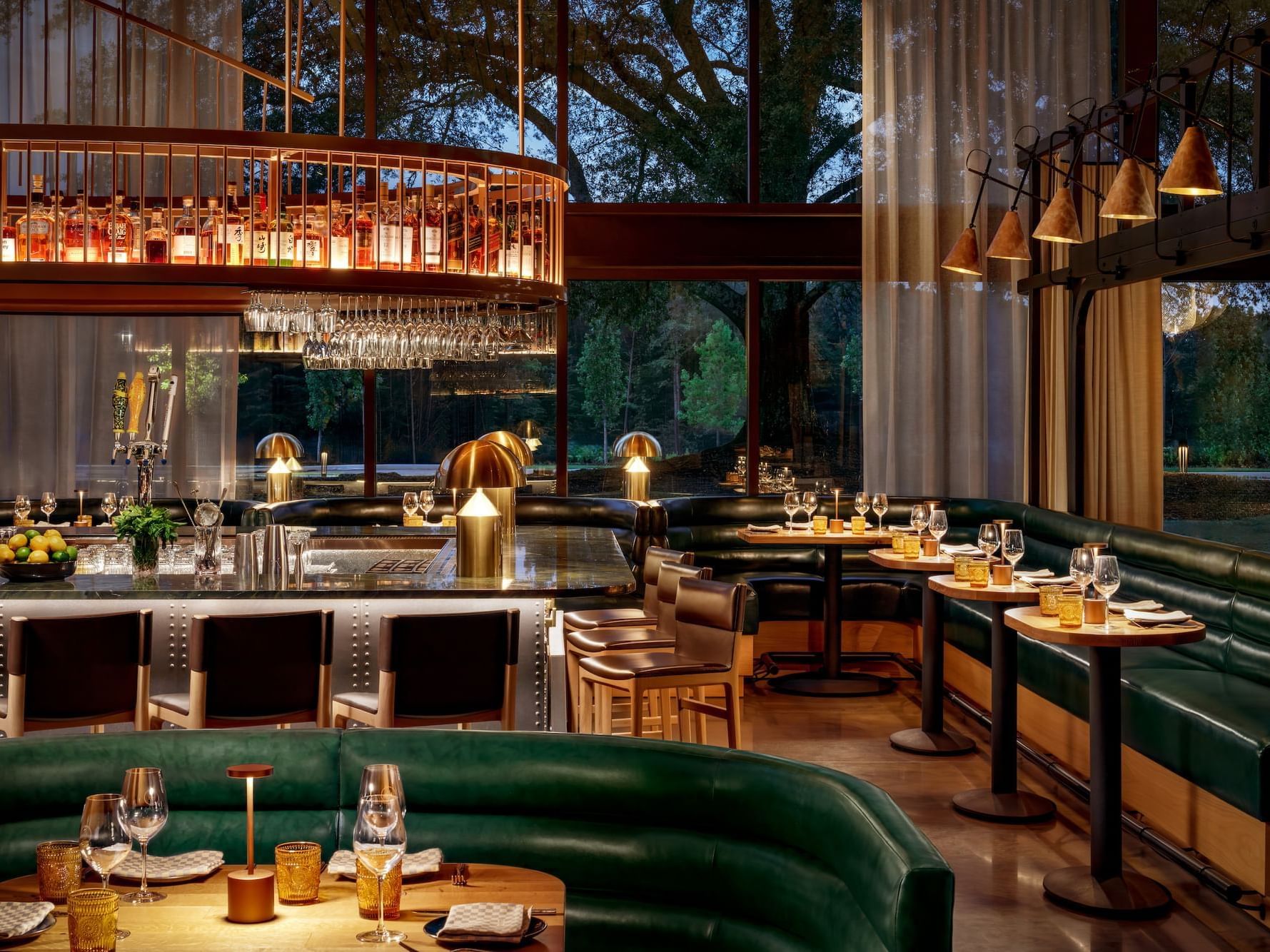 Friends Getaway Package
There's no better place to celebrate friendship!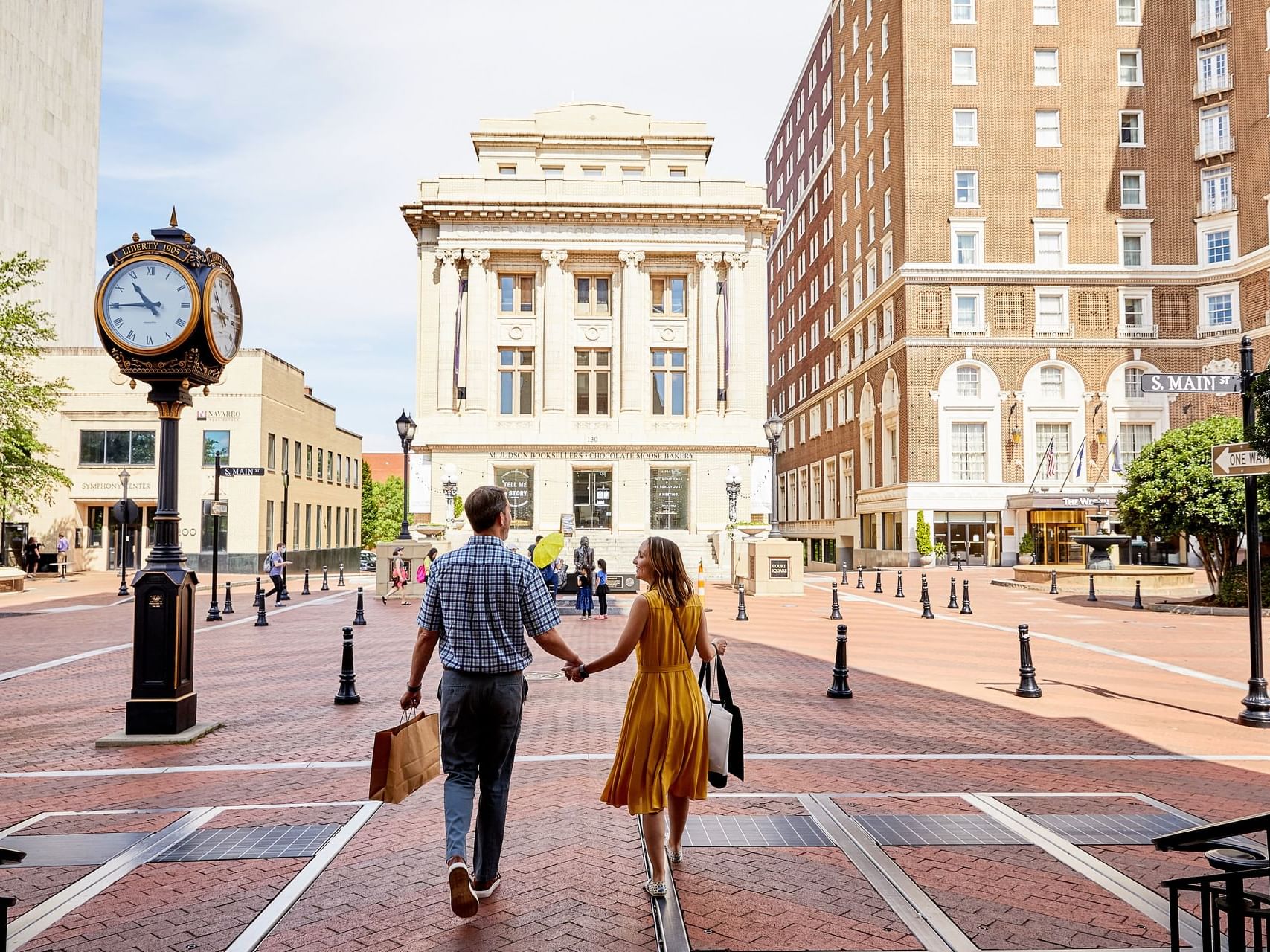 Romantic Escape
Enjoy a romantic getaway you and your loved one won't soon forget at Hotel Hartness!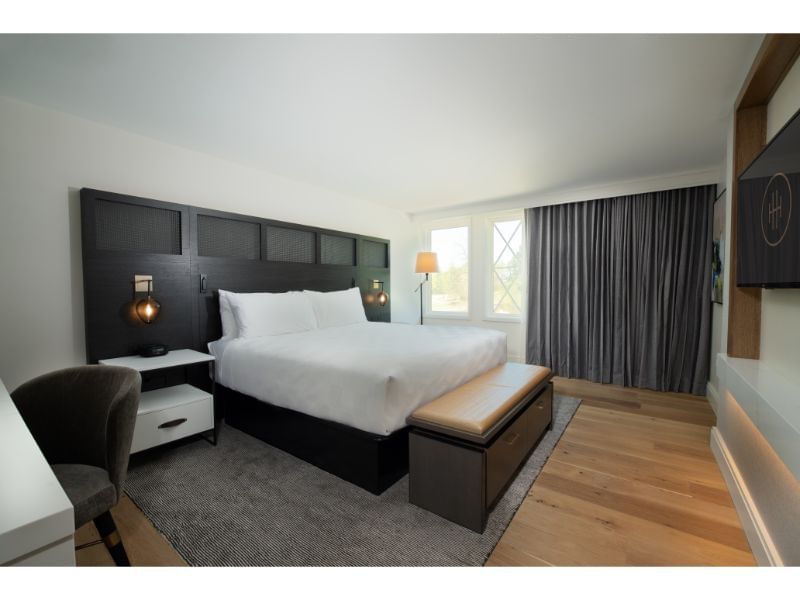 Stay and Dine
Treat yourself to a bright and vibrant culinary experience during your stay!